Penelope looks amazing in these dark and steamy photos in Interview Magazine. I can't wait to see Nine!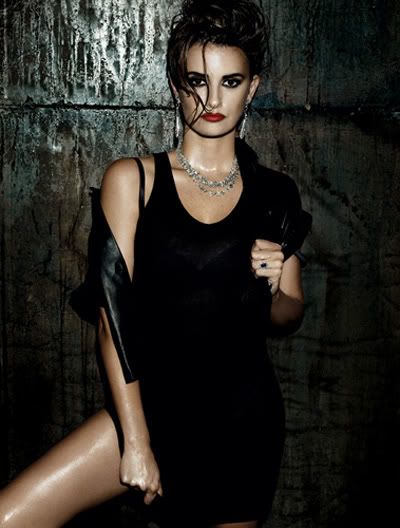 COTILLARD: Do you remember your dreams?
CRUZ: Yes, because when I am dreaming at night, I see everything as a shot from a movie. I have cranes and extras in my dreams. [Cotillard laughs] I swear to you! It doesn't happen every day, but many nights my dreams are like a movie. I don't see normal movement—I see things in very
complicated shots. That's why I do remember many of them.