Is anyone else going to watch Kelly Cutrone's new show,
Kell on Earth
, or read her book,
If You Have to Cry, Go Outside
? Looks intriguing!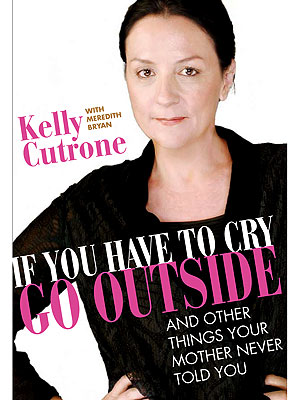 This
article mentioned that her daughter said, "I don't want to dress up if I'm going to be in the third row" of a fashion show. Reminds me of that infamous Linda Evangelista quote..."I don't get out of bed for less than $10,000 a day". Ah, divas.